Partner with GHU
At the Global Humanistic University we're proud to be partnering with leading educational institutions around the world.
Examples of universities we are in collaboration with: Harvard Business School Online, University of California Riverside, Schiller University, Universidad da Vinci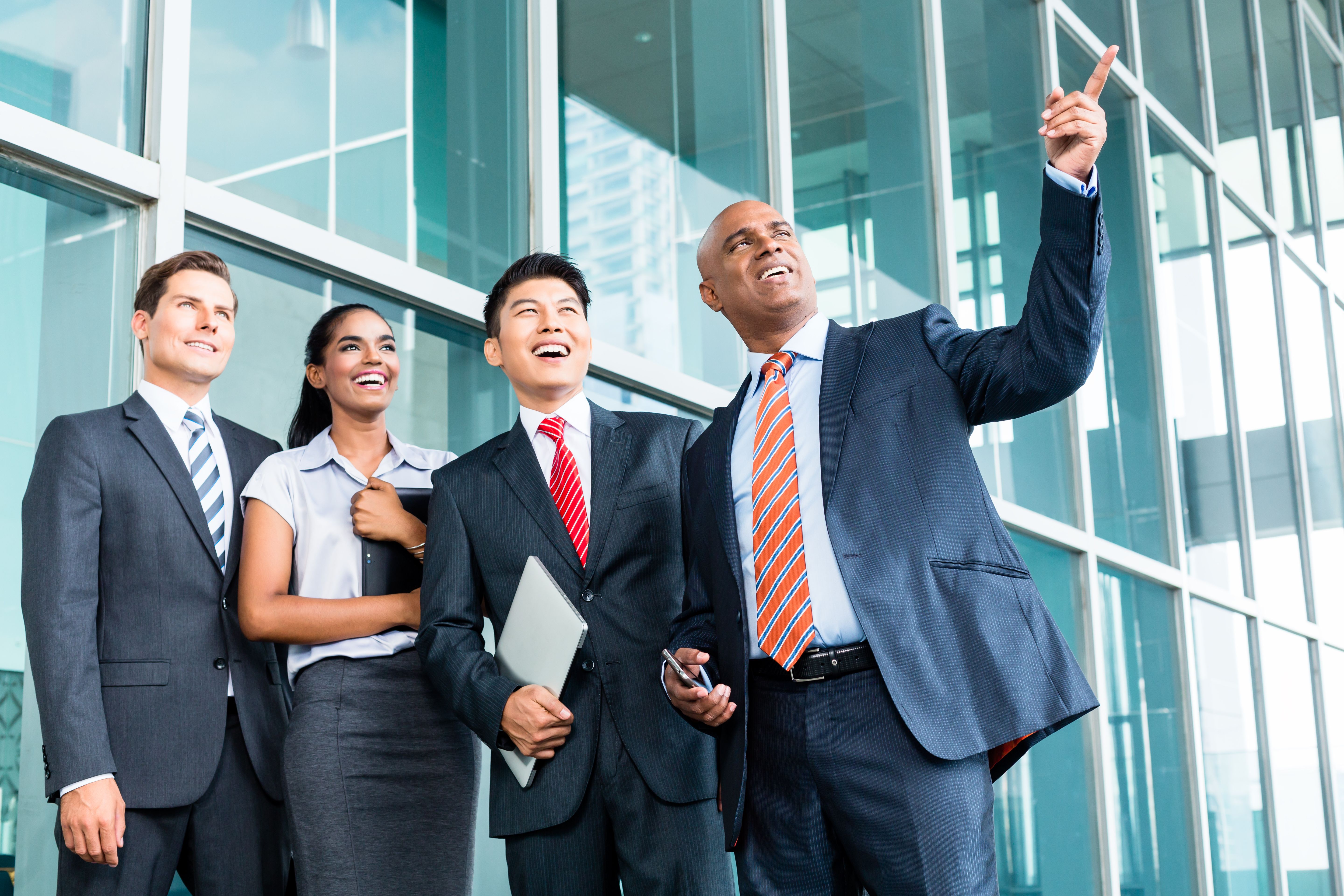 Recruiting doctoral students
The  GHU  offers doctoral programs as well as - through academic partnerships worldwide - master and bachelor programs. Doctoral programs will also be available in the native language of most students. For this purpose, the GHU has a team of more than a hundred advisors and professors based in over 37 countries, speaking a combined 17 languages. For its doctoral programs, the GHU  is currently actively searching for student recruiting companies worldwide,  as well as looking to increase its number of advisors.
Advantages of enrollment at the prestigious Global Humanistic University Doctoral programs:
Study program in your own native language
More than a hundred esteemed advisors - professors from around the world
Advisors - professors based in 37 countries
Advisors - professors speaking a combined 17 languages
Faculties: Business Administration – Finance – Law
Study program free from time and location constraints
Study from your own home
All the necessary documents are available online
Entry possible at any time
Academic partnership - Master and Bachelor programs

For the Master and Bachelor programs, which will be taught in the native language of the corresponding academic partner, the GHU is now looking for established and respectable partners such as universities, business schools, and vocational training institutions without degree awarding powers to collaborate and work together through full academic partnerships. The study programs will be designed and organized by the partner institutions and after being assessed and having their quality assured by the very well-known and registered Accreditation Agency Curacao (AAC). The GHU's academic partners will choose their learning models (distance learning, part time, and full time) and study programs will be taught in the their native language. The programs will be delivered at and by the academic partner, but students will receive a GHU diploma upon successful completion.
Become a partner
The GHU is persistently working to develop new academic partnerships. The  Global Humanistic University (GHU)  is one of the most contemporary institutions of higher education in the world and aims to have a global reach, offering its students study programs at the very highest level.
If you are an educational consultant or an agent and wish to recruit doctoral students for the Global Humanistic University, please contact us via:

If you are an interested partner institution for Master and Bachelor programs, please contact us via: