Together we are stronger. That is why we have a lot of great collaborations with our partners that you can benefit from.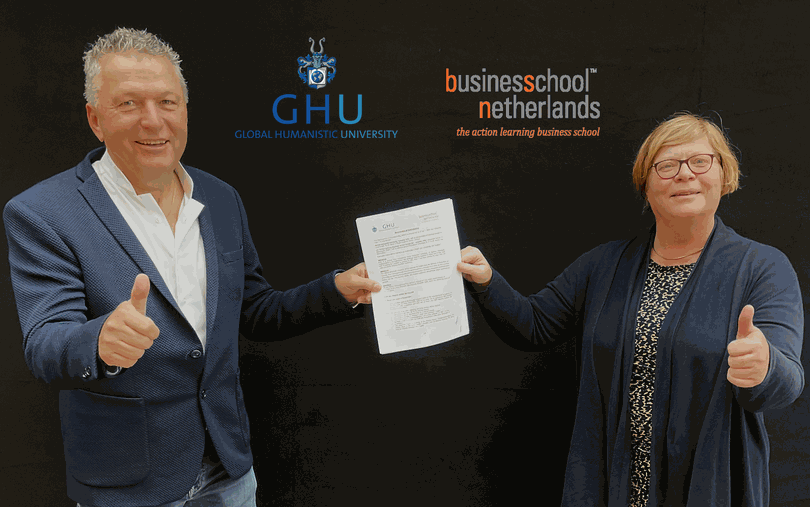 BSN
This DBA program gives students the opportunity to earn one diploma issued by the GHU whilst benefiting from the collaboration of the two accredited institutions (the GHU by AAC / Curacao and BSN by the ACBSP / U.S.A. since 2016.

Schiller University
The Global Humanistic University is partnering with Schiller International University to offer Schiller master graduates the opportunity to pursue online doctoral programs, both PhD and DBA in Business, Management, Finance, and Law and many other study fields at the very highest level.
Find out more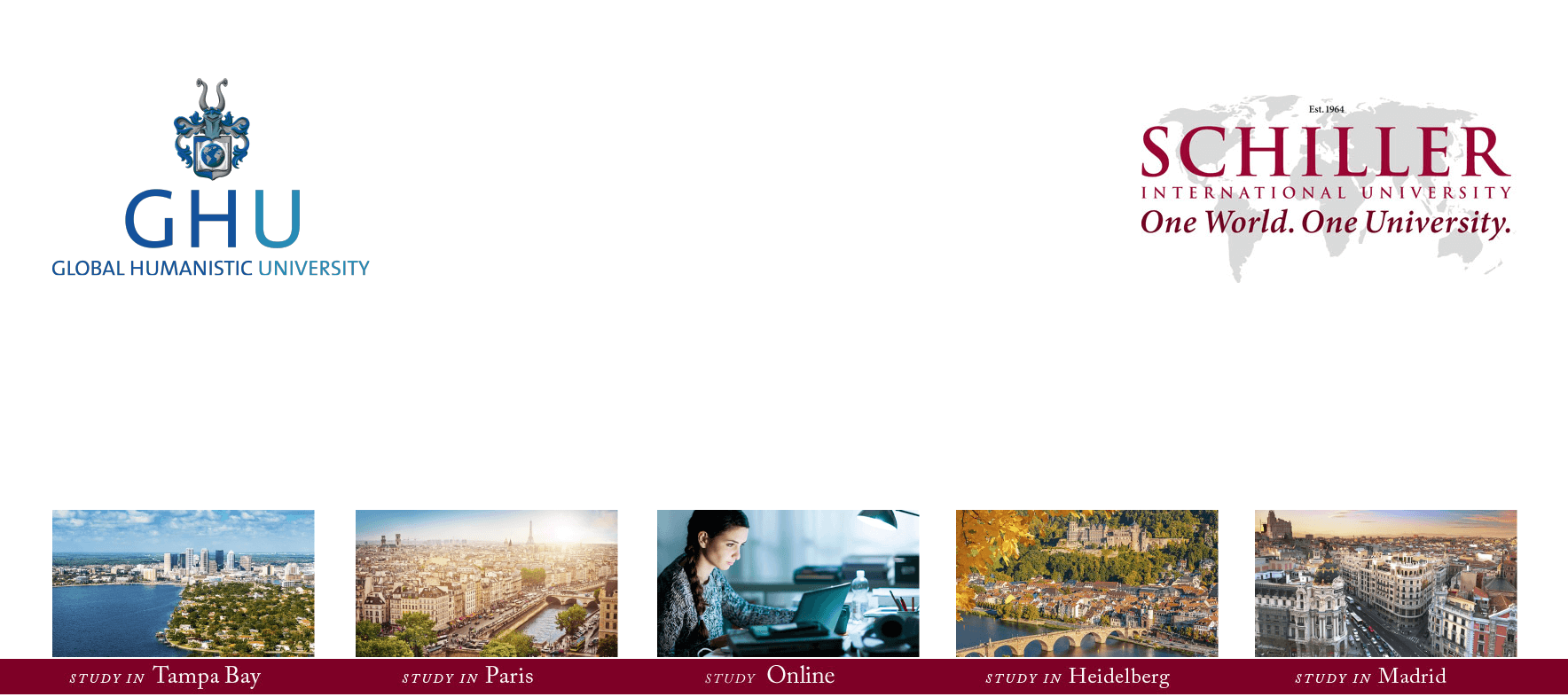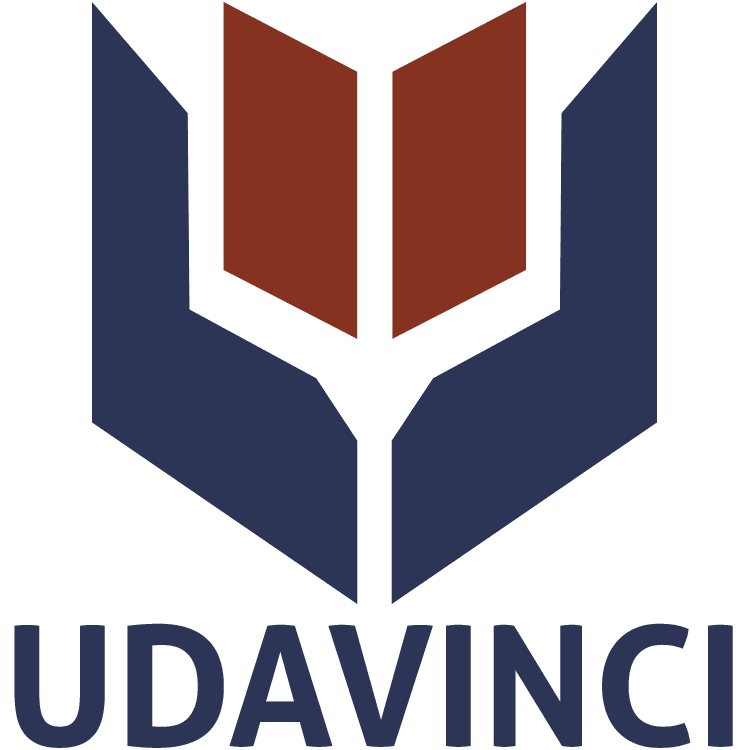 Da Vinci University
Together with the Da Vinci University we offer 2 doctoral programs. Find out more about that on their homepage now.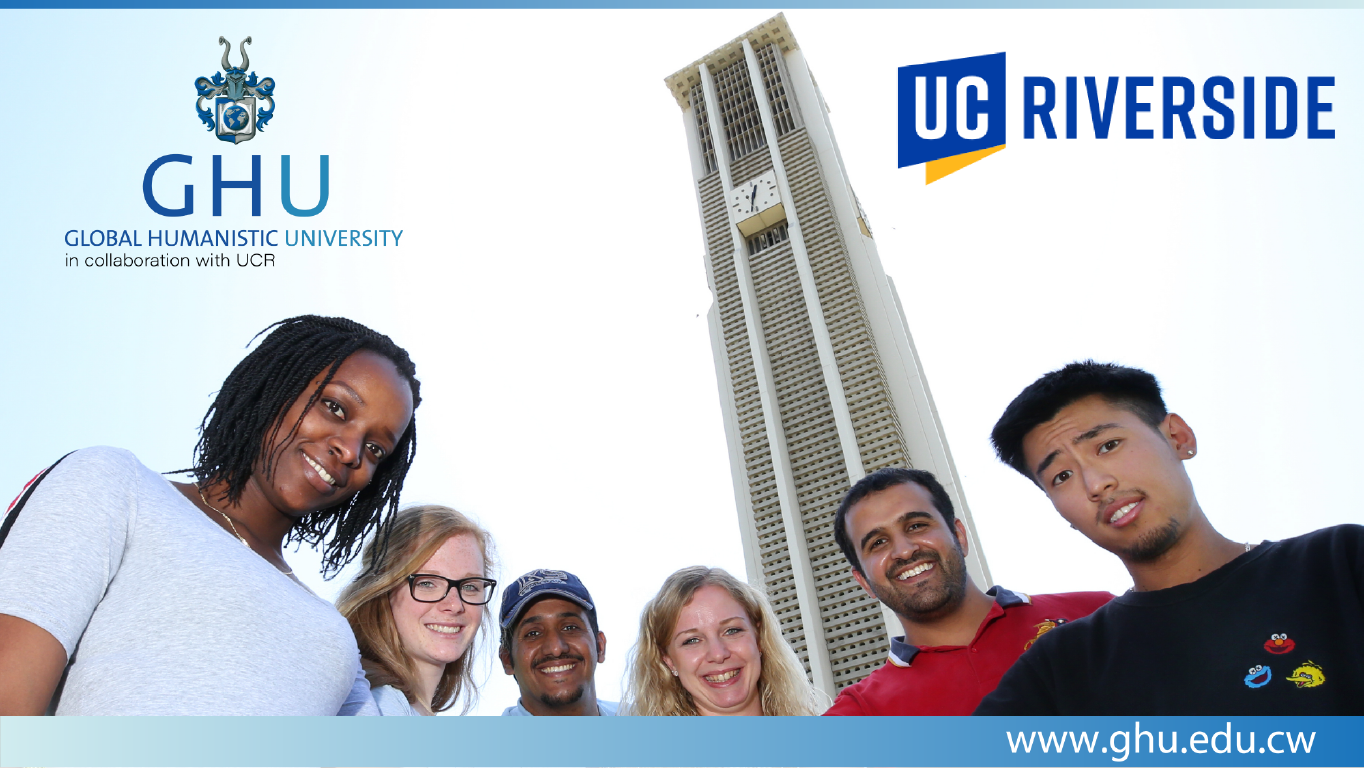 University of California
Riverside
The Global Humanistic University and University of California Riverside Extension (top 1% in the world) have united to offer their students an innovative program awarding two diplomas in Business Management.