Doctor of Philosophy (PhD)
Boost your career!

Se están produciendo cambios importantes en el sector de la educación superior en todo el mundo, y las ventajas de obtener un título de doctorado aumentan constantemente. Una finalización exitosa de un programa de doctorado puede mejorar la reputación social y profesional de un individuo, y se materializarán nuevas oportunidades de carrera que, por supuesto, siempre se complementarán con un ingreso más alto.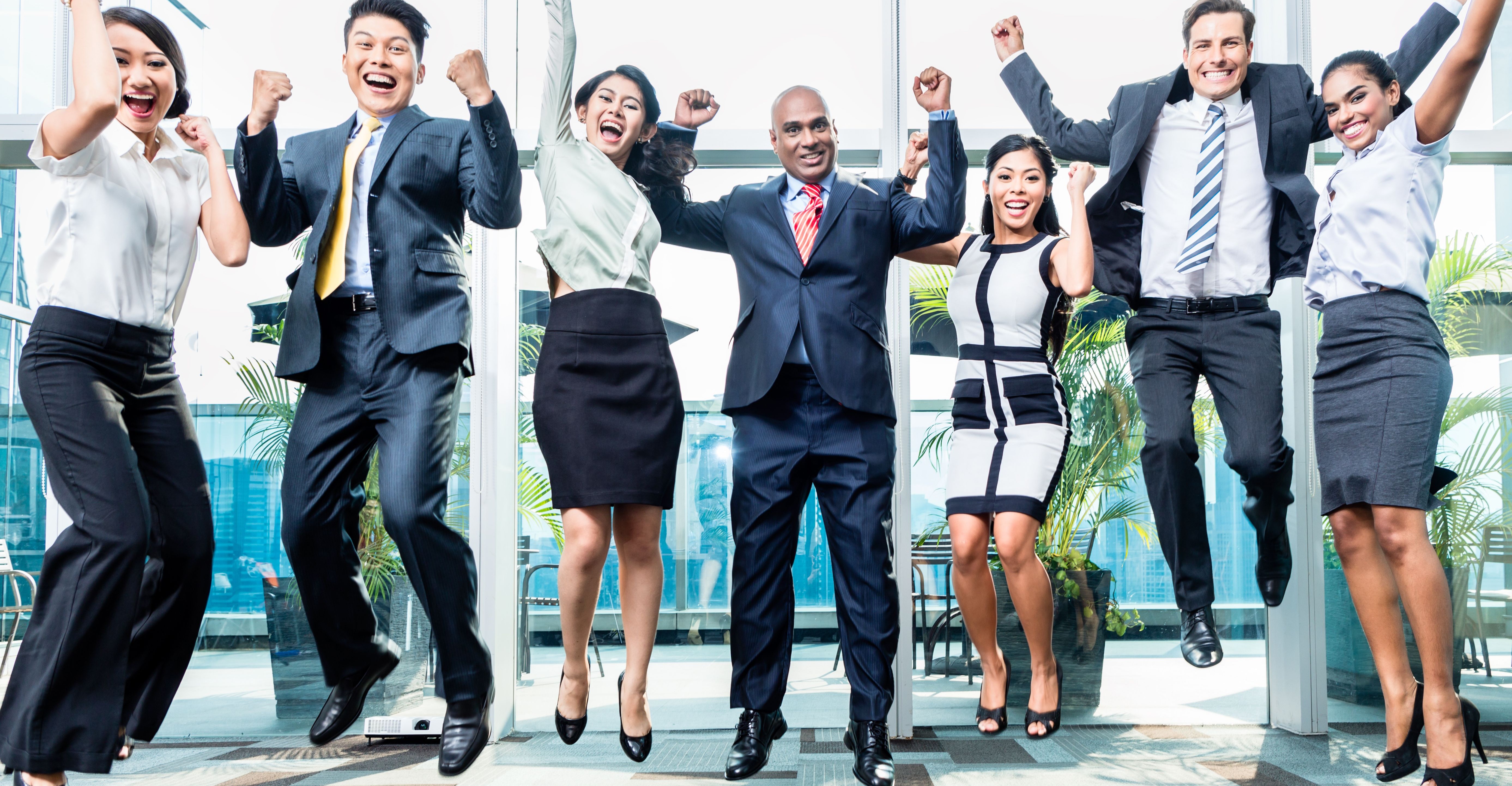 El Doctor en Filosofía (PhD) es el posgrado más alto posible que puede ser otorgado por una institución de educación superior. El doctorado generalmente se asocia con el derecho de enseñar en una universidad de forma independiente y bajo su propia responsabilidad.
Los estudiantes pueden completar el programa de estudio de Doctor of Philosophy a tiempo parcial en la GHU en su idioma nativo.
Los estudiantes se matricularán en la Global Humanistic University y recibirán sus títulos (PhD) de la Global Humanistic University.
Supervisores experimentados y profesores de todo el mundo asistirán a los estudiantes a lo largo del programa de estudio y los ayudarán a alcanzar sus objetivos académicos, hasta la finalización del doctorado


Admission Requirements PhD
Amplia experiencia profesional, así como también un diploma o máster (300 ECTS o puntos de crédito equivalentes) u otros estudios equivalentes en una institución de educación reconocida.
Subject of the Research
Business Administration 

Finance 

Law 
Finance

Logistics

Tourism

Real Estate Management

Banking and Insurance

Public Administration and Management

Energy

Sports

Management Consulting

Environment

Communication

Corporate Social Responsibility

Business and Taxes

Sustainable Management

Marketing Management

Health

Company Restructuring
Structure of the study
The Doctor of Philosophy (PhD) covers a study period of three to maximum seven years, is divided into two phases and concludes with 180 ECTS. The following work must be completed during the PhD program: 
Phase 1
| Module | ECTS |
| --- | --- |
| Research Proposal* | 5 |
| Academic Writing/Methods Skills* | 15 |
| Review of Professional Capability (Reflection)* | 10 |
| Planning an advanced Practitioner Research Programme (Exposé) | 30 |
| * Any order | 60 |
Phase 2
| Module | ECTS |
| --- | --- |
| Project Report (Thesis - Dissertation) | 85 |
| Research Paper | 30 |
| Oral Presentation and Viva Voce (Defensio) | 5 |
| | 120 |
| Total | 180 |
Contact our dean for more information











Application Process
The doctoral study process may start with the initiative and application of the doctoral student  candidate.


After contacting: 
El solicitante completa los formularios y envía la información requerida (título y resumen del propósito de investigación). Los siguientes documentos deben enviarse en formato digital: curriculum vitae extendido, copia del pasaporte, copias de la educación y títulos (es decir, cursos académicos, título universitario, Maestría, Mag., Dipl.-Ing., Licenciatura, etc.) con el nombre de la institución correspondiente, lugar, fecha, tema, puntos de crédito), fotografía del pasaporte (en formato jpg o pdf).

The student signs the application form.

La oficina de Registro Académico de GHU verifica la totalidad de los documentos transferidos por el solicitante y declara la admisión (o no) al programa de estudios de doctorado en un período de cuatro semanas.

GHU's office informs the applicant about the admission (or not) to the doctoral study program.

The finance department sends the first payment invoice of USD 6.000,00. 

GHU's Academic Registry office declares the official admission to the doctoral study program and the student can get into the virtual Campus.


GHU proporcionara un profesor/supervisor apropiado para los estudiantes según el propósito de su investigación y establece contacto entre el profesor/supervisor y el estudiante de doctorado.

Advisor and student then arrange a meeting (virtual) where the advisor will be doing the interview in order to determine whether he will  take responsibility for advising the intended research project of the doctoral student applicant.  If this is the case the applicant is finally admitted to the doctoral study program and the advisory agreement  between both is signed.


Advantages of enrollment at the prestigious Global Humanistic University Doctoral programs:
Study program in your own native language

About 120 esteemed advisors - professors from around the world

Advisors - professors based in 40 countries

Advisors - professors speaking a combined 20 languages

Faculties: Business Administration – Finance – Law

Study program free from time and location constraints

Study from your own home

All the necessary documents are available online

Accredited by AAC (National Agency of Curacao) and by ACBSP. (USA)

Entry possible at any time




Graduation
Al finalizar, se otorgará el grado de Doctor en Filosofía (PhD) de la Global Humanistic University. 
Recognition
"Doctor en Filosofía" es un título reconocido internacionalmente después de un mínimo de tres años de estudios de doctorado en el 3er nivel de la clasificación de Bolonia. Después de completar con éxito el curso de doctorado, los graduados pueden tomar el título de "PhD". 
Admission
Dado que solo se puede inscribir a un número limitado de estudiantes de doctorado, la admisión se decidirá en este orden: fecha del registro vinculante, los criterios de admisión y el nombramiento de un profesor/supervisor. 
Si la solicitud de estudios de doctorado es rechazada, debido a la falta de requisitos, no hay tarifas ni costos y se utilizará la próxima solicitud.
Fee
USD 25,000.-- in total (one time payment)
Interesado...
Solicite ahora un Programa de Doctorado en GHU: