Harvard Business School Online
The Global Humanistic University is delighted and honored to be in collaboration with Harvard Business School Online. The agreement to collaborate with Harvard Business School is to offer one of its Certificate Programs, to all our students. This program is Sustainable Business Strategy. The students get a Certificate from Harvard Business School.

Schiller University
Global Humanistic University is partnering with Schiller International University to offer Schiller, master, graduates the opportunity to pursue online doctoral programs, both PhD and DBA in Business, Management, Finance, and Law and many other study fields at the very highest level.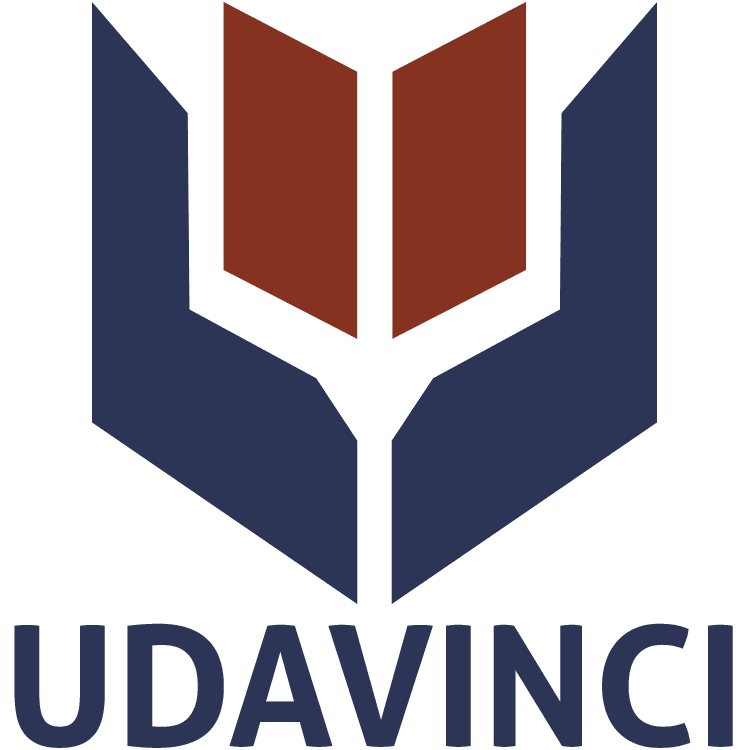 Universidad Da Vinci
La Global Humanistic University está orgullosa de estar asociada a la Universidad da Vinci localizada en la Ciudad de México, México.
Los programas de la UDV están reconocidos por la Secretaría de Educación Pública (RVOE, SEP). De igual manera algunos de sus programas pertenecen al Padrón Nacional de Posgrados de Calidad (PNPC), acreditado por el Consejo Nacional de Ciencia y Tecnología (CONACYT).
Tal como la UDV, la GHU está convencida de que "compartir conocimientos, modelos y prácticas educativas es esencial para el desarrollo de una comunidad educativa próspera."
La UDV y la GHU estarán trabajando juntas en los programas de doctorado de alto nivel y en el futuro intercambio de estudiantes.
University of California, Riverside
MSC IN BUSINESS MANAGEMENT WITH ON-CAMPUS COURSES AND INTERNSHIP IN CALIFORNIA, U.S.A.
ENROLL NOW AND STUDY AND WORK IN THE U.S.A.
The Global humanistic University (GHU) is proud to announce the start of its MSc in Business Management Program that will be offered in collaboration with the University of California, Riverside (UCR). The MSc Program will begin in February of 2020.
Global Humanistic University students enrolled in the MSc in Business Management Program will be offered opportunities to undertake on-campus courses of study at the University of California, Riverside.
UCR will provide GHU students who have completed a minimum number of credits of graduate study at the GHU with the opportunity to study graduate-level courses at the University of California, Riverside and earn University of California credits that can transfer back to GHU.
UCR will provide GHU (MSc) students who will graduate from the GHU's MSc in Business Management with the opportunity to enroll in 3 different programs of their choice:
a 3-month Postgraduate Certificate in Management (PGCM)

a 6-month Postgraduate Certificate in Applied Management (PGCAM)

a 9-month Postgraduate Diploma in Business Management (PGDM) plus a 3-month specialization + internship.
Students who graduate from the MSc will be awarded a Double Award: the MSc from GHU and the PGCM/PGCAM/PGDM from UCR.