Asociarse con la GHU
At the Global Humanistic University we're proud to be partnering with leading educational institutions around the world.
Examples of universities we are in collaboration with: Harvard Business School Online, University of California Riverside, Schiller University, Universidad da Vinci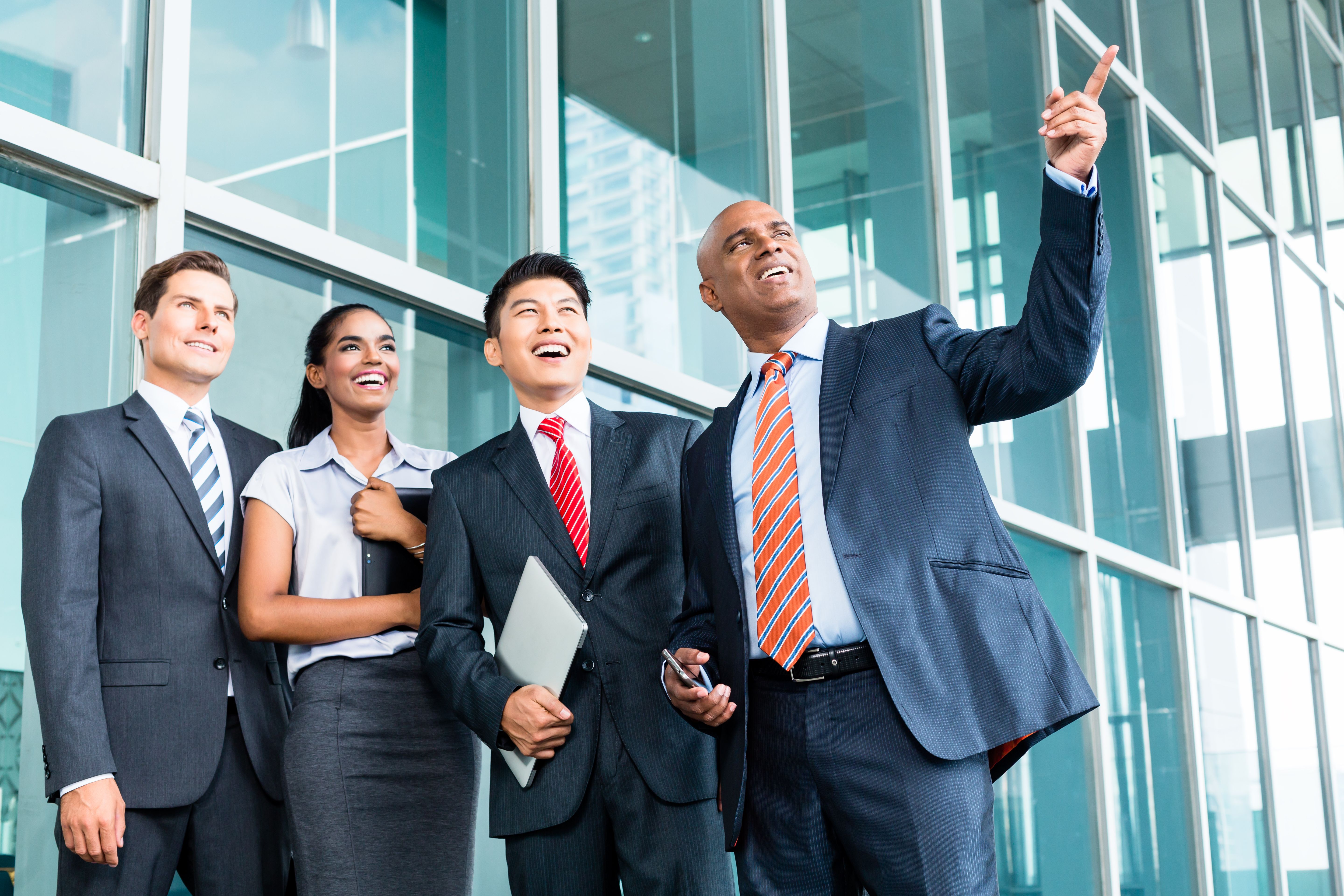 Reclutamiento de estudiantes de doctorado
El GHU ofrece programas de doctorado, así como-a través de alianzas académicas en todo el mundo-programas de maestría y licenciatura. Los programas de doctorado también estarán disponibles en la lengua materna de la mayoría de los estudiantes. Para este propósito, el GHU cuenta con un equipo de más de cien supervisores y profesores con sede en más de 37 países, que hablan una combinación de 17 idiomas. Para sus programas de doctorado, el GHU está actualmente buscando activamente empresas de reclutamiento de estudiantes en todo el mundo, así como buscando aumentar su número de supervisores-profesores.
Advantages of enrollment at the prestigious Global Humanistic University Doctoral programs:
Programa de estudio en su idioma nativo
Más de un centenar de consejeros - profesores de todo el mundo
Supervisores: profesores con sede en 37 países
Supervisores: profesores que hablan un total combinado de 17 idiomas
Facultades: Administración de Empresas - Finanzas - Derecho
Programa de estudio libre de restricciones de tiempo y ubicación
Estudia desde tu propio hogar
Todos los documentos necesarios están disponibles en línea
Inscripción en cualquier momento
Academic partnership - Master and Bachelor programs

For the Master and Bachelor programs, which will be taught in the native language of the corresponding academic partner, the GHU is now looking for established and respectable partners such as universities, business schools, and vocational training institutions without degree awarding powers to collaborate and work together through full academic partnerships. The study programs will be designed and organized by the partner institutions and after being assessed and having their quality assured by the very well-known and registered Accreditation Agency Curacao (AAC). The GHU's academic partners will choose their learning models (distance learning, part time, and full time) and study programs will be taught in the their native language. The programs will be delivered at and by the academic partner, but students will receive a GHU diploma upon successful completion.
Conviértase en socio
The GHU is persistently working to develop new academic partnerships. The  Global Humanistic University (GHU)  is one of the most contemporary institutions of higher education in the world and aims to have a global reach, offering its students study programs at the very highest level.
If you are an educational consultant or an agent and wish to recruit doctoral students for the Global Humanistic University, please contact us via:

Si usted es una institución asociada interesada en programas de Maestría y Licenciatura, contáctenos a través de: